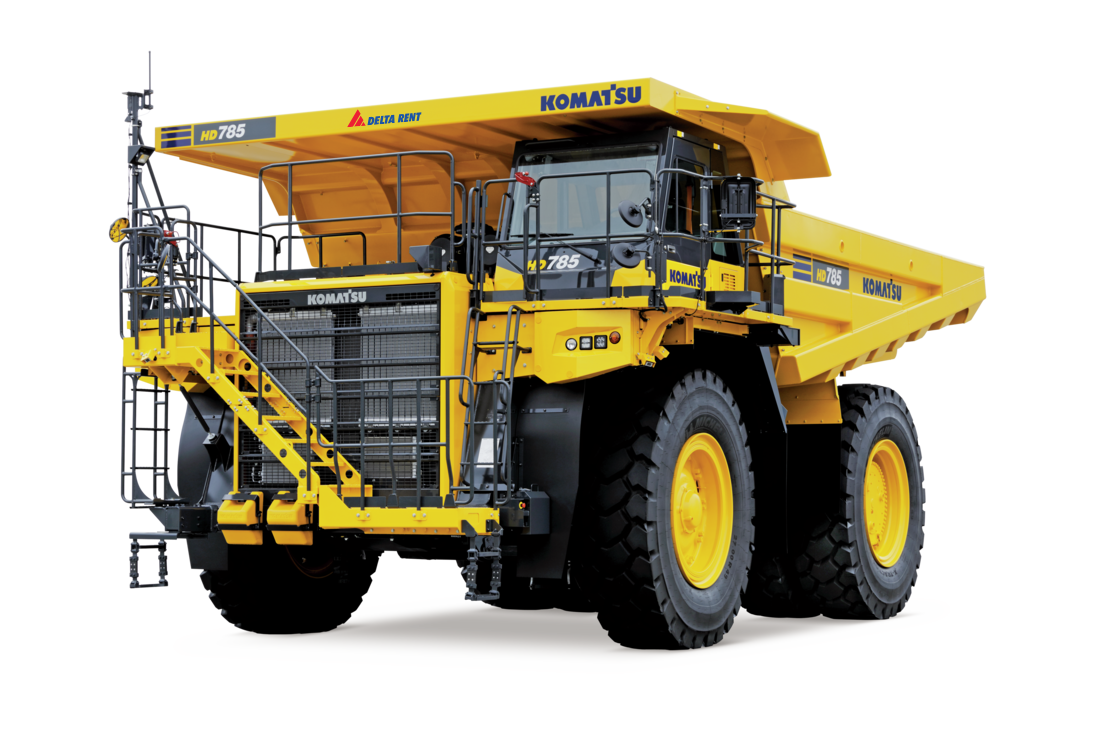 EARTHMOVING EQUIPMENT HIRE SPECIALISTS
Delta Rent operates one of the largest earthmoving equipment rental fleets of more than 350 high performance machines in Australia. Established in Victoria since 2005, we understand that the deployment of heavy plant and equipment is high risk and capital intensive. It also requires specialist skills and operating licences. That's why we are a trusted partner, not just for the rental of late model plant and equipment but exceptional service and 24/7 qualified support and personnel.
At Delta Rent, we operate one of the largest Excavators, Dump Trucks, Wheel Loaders, Graders, Bull Dozers, Compactors, Rollers and Water Carts hire fleets in Australia. It is regularly upgraded to ensure we capitalise on late model machinery and meticulously maintained.
OUR MARKETS
Delta Rent operates Australia wide with day-to-day operations involving the supply of earthmoving equipment hire and maintenance services to range of clients across key industry sectors – Public Infrastructure, Commercial, Mining & Resources, Quarrying & Manufacturing, and Renewables. We enjoy long standing relationships with all major OEMs and are trusted by our clients for the supply of meticulously maintained, new generation and low hour plant.
Why use Delta Rent:
Extensive fleet
Trusted & Reliable
Value for Money
Expert Advice
GPS Tracking
Telematics Reporting
24/7, 365 Service & Support
Complete Fleet Packages
PROUDLY PARTNERING WITH
---