Who We Are
Delta Rent is a key division of Delta Group – one of the largest diversified contractors of its type in the world today.
Established in Victoria since 2005, we understand that the deployment of heavy plant and equipment is high risk and capital intensive. It also requires specialist skills and operating licences. That's why we are a trusted partner for the rental of late model machines as well as for 24/7 qualified support and personnel.
We operate one of the largest rental fleets of specialised, high performance heavy plant in Australia. It is regularly upgraded and meticulously maintained to exacting OEM, regulatory and client requirements. Sophisticated and NHVR compliant GPS transport, logistical and scale systems track the movements, utilisation and loads of more than 350 late model, new generation machines Australia wide.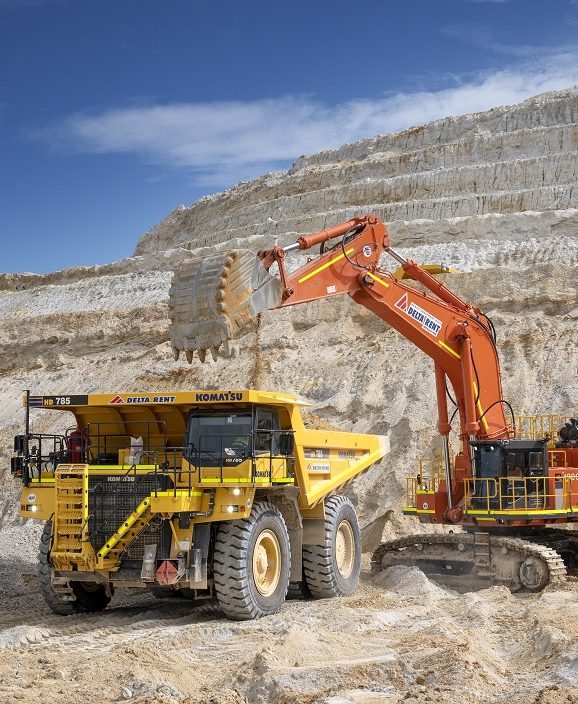 Why Delta Rent?
We are one of Australia's premier heavy rental suppliers and the preferred partner of some of the most recognised and respected brands in Australian industrial and commercial market sectors.
Industry Leading Solutions
We know first hand what machines and precision attachments work best in a variety of ground and soil conditions, as well as for specific work programmes.
Quality Assured
Our triple certified Quality, Safety and Environmental Management Systems have been proven over hundreds of projects in high risk environments.

SECTOR CAPABILITITES
SECTOR CAPABILITITES
---
QUARRYING & MANUFACTURING 
Delta Rent has the capability and capacity to purpose build fleets for any quarrying operation, including crushing and screening plant. Our late model, low hour and meticulously maintained fleet – combined with expert advice and analysis from an experienced and professional sales team – ensures our clients maximise production output without compromising quality, safety or environmental performance standards.
Bacchus Marsh Quarry, Melbourne VIC | Boral Australia Limited
Complete heavy fleet solution including purchase of new machines – 6 Dump Trucks and 2 Excavators to replace an ageing site fleet. Site maintenance and service solution included labour and BCMs that are monitored every day to ensure maximum output and efficiency. Fuel Burn reduction was also introduced to maximise cost efficiencies. Boral safety protocols were satisfied prior to fleet deployment, as well as throughout (ongoing) operations and maintenance.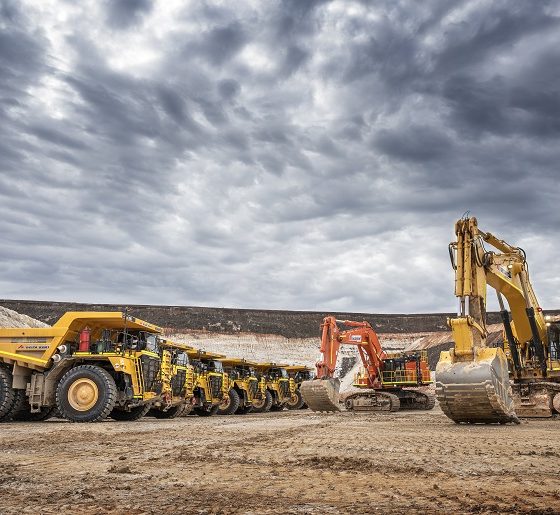 PUBLIC INFRASTRUCTURE 
Delta Rent is at the forefront of Australia's infrastructure sector through the supply of late model, low hour machines on flexible short, medium and long term rental plans that suit all infrastructure work programmes as well as the site specific safety requirements of principal contractors.
West Gate Tunnel, Melbourne VIC | Cycon Civil & CPBJH-JV
The West Gate Tunnel Project will deliver a much needed second river crossing, quicker and safer journeys, and remove thousands of trucks from residential streets. Heavy rental fleet deployed to support works included 10 Hitachi ZX225 Excavators; 10 Hitachi ZX135 Excavators; 5 ZX290 Excavators; and 4 Hitachi ZX360 Excavators.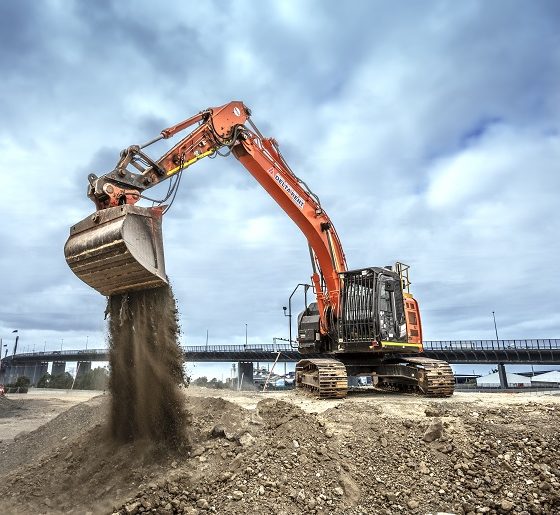 MINING & RESOURCES 
Delta Rent has extensive experience and demonstrated capabilities to support small, medium and large scale mining operations with the supply of specialist machines and support services to satisfy exacting quality, safety and environmental management standards.
Baal Bone Colliery, Cullen Bullen NSW | CMA Contracting & Glencore
Purpose built, site specific fleet comprising 6 Volvo A45G Articulated Dump Trucks; 4 Cat773 50t Rigid Dump Trucks; Komatsu PC850 Excavator; Volvo EC480 Excavator; Hitachi ZX350 Excavator; CAT D10T Dozer; CAT 14M Grader; Cat 745 Water Cart; and Isuzu FTR150 Service Truck.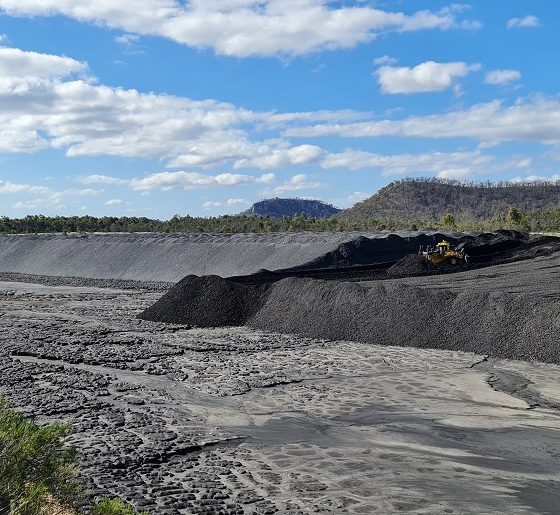 RENEWABLES 
Delta Rent has extensive capabilities in the supply of specialist and heavy plant needed for the construction and maintenance of haul roads as well as civil construction works to support large scale renewable energy projects in remote and regional Australia.
Snow Hydro 2.0, Snowy Mountains NSW | Leeds Engineering & Fletcher Brothers
The linking of two existing dams, Tantangara and Talbingo, through 27kms of tunnels and a new underground power station requires extensive haul road construction and maintenance to enable access to the main sites of the new Snowy 2.0 Infrastructure Project. Delta Rent provided 30t articulated dump trucks that were deployed for the removal of large quantities of site spoil and dual 24/7 roster (two crews, day and night).