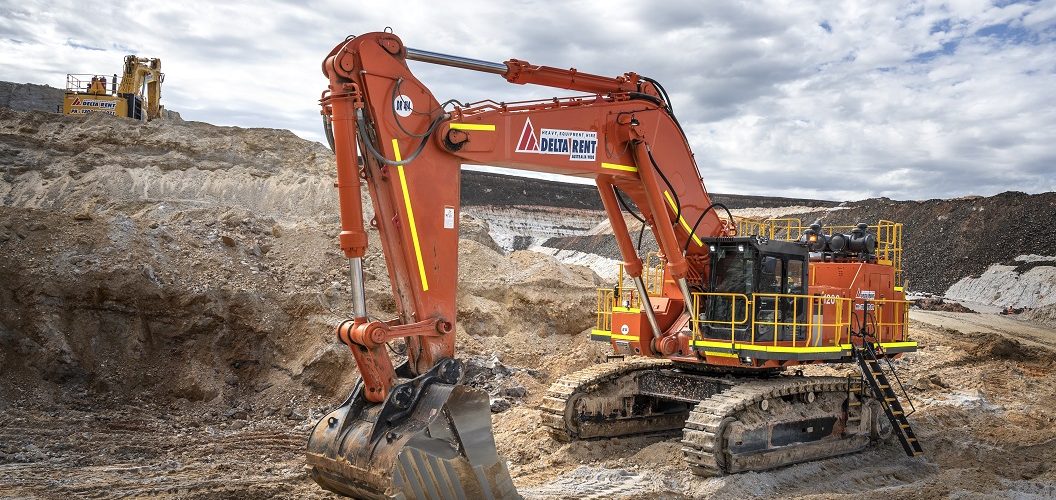 Delta Rent is at the forefront of generational change as the world transitions to a low carbon, clean energy future. Our late model, new generation fleet of specialist machines and heavy vehicles are designed to minimise environmental impacts while maintaining high performance and productivity. All without compromising operator safety.
That's why blue chip clients such as ENGIE Australia and Glencore trust us (and our gear) to support large scale remediation and rehabilitation projects following the closure of redundant coal mines and associated infrastructure.  
In Victoria's Latrobe Valley, east of Melbourne, Delta Rent have been involved with the controlled shutdown of the (former) Hazelwood Mine and Power Station in partnership with ENGIE Australia, including the staged remediation and rehabilitation of the 3,554 hectare open cut coal mine, contaminated soil and 30,000 megalitre cooling ponds.
A site specific fleet comprising 25 x 30-50t Articulated Dump Trucks; 10 x 50t Rigid Dump Trucks; 40 x Hitachi ZX Excavators (13t-69t); and 4 x Komatsu PC1250 Excavators has been stationed on site for more than 6 years, including a purpose built maintenance workshop for up to 130 plant and Light Vehicles.
Meanwhile, at the Glencore Baal Bone Colliery in the Central Tablelands of New South Wales, Delta Rent machines and qualified field maintenance personnel have been deployed to support the decommissioning, deconstruction and demolition of multiple plant and facilities, as well as the mass filling and reshaping of former open cut voids involving more than 1,000,000m3 of spoil; capping of tailings emplacement; reinstatement of natural water courses; removal of haul and access roads; construction of contour drains; restoration to forestry lands; and complete site remediation, rehabilitation and revegetation.
Jan 14, 2022
By:Delta Rent
Category:Updates
no comments